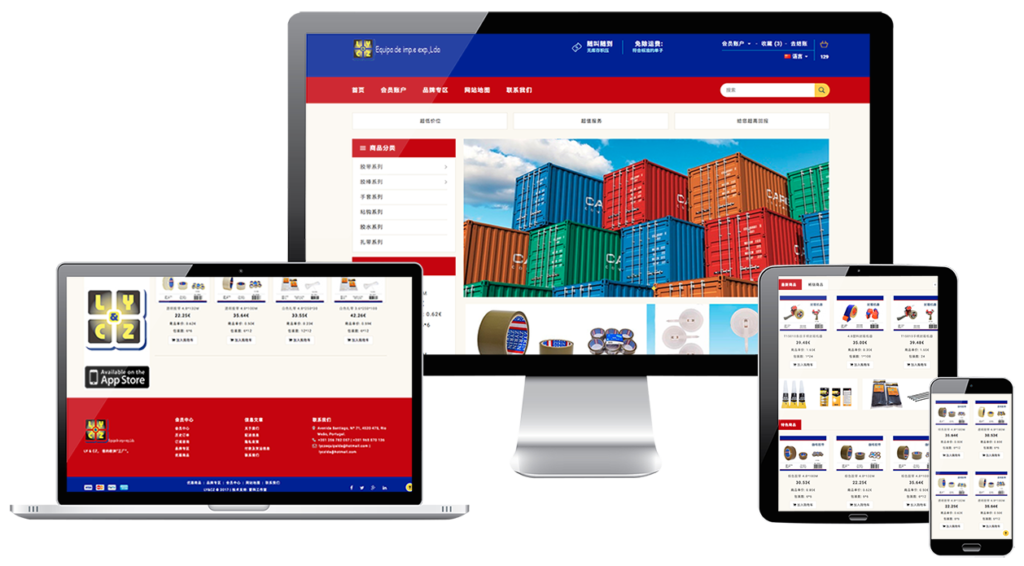 Introduction
EVA Fashion is a Fashion reseller located in Vila do Conde, Porto, Portugal. It sells all kinds of fashion products.
AiTech Studio provided the most comprehensive e-commerce solution for the business, we developed a online shopping websitehttp://lycz.pt, iOS APP.
The reseller can easily manage and analyse the products, clientes, orders and all aspect of its business in back-office, while the customers can easily make purchases via website or mobiphone without even set a foot out of his own place. The businesses of the reseller and it's retailers are getting improved dramatically.
The website and iOS APP all supports Chinese, English and Portuguese languages, which facilitates the life of different language speakers.