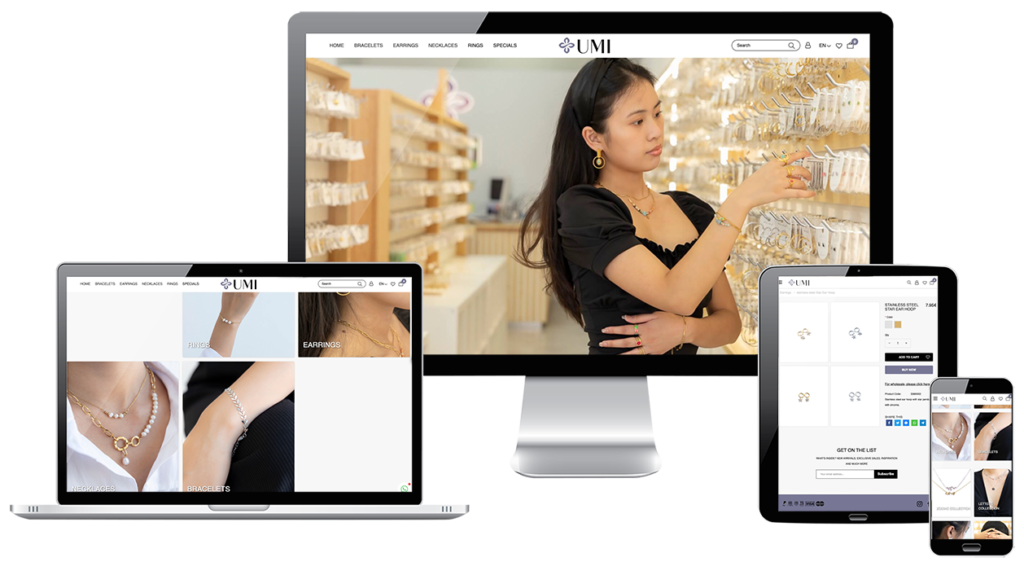 Introduction
UMI is a brand that was born in 2022. We decided to launch our brand in the middle of the pandemic,
from the beginning we were sure that we wanted to have a quality product at an affordable price, our products are mostly in Stainless Steel and Stones and Crystals.
UMI represents the realisation of a dream and honouring all women who dream and believe in their dreams, anything is possible.
UMI Is dedicated to the feminine, strong, dreamy, modern and elegant woman who seeks to offer quality products, with some refinement and a delicate touch.