AikeInf Technologies is a technology firm offering a diversity of IT services conducted by passionate and creative workforce. AikeInf Technologies was founded by a group of young and highly-skilled professionals whose education, skills and experiences are matched to clients' unique need. Our team consists of energetic, global and experienced individuals who are dedicated to provide tailored and efficient services to increase customers' satisfaction. We believe that "Glory comes from quality, while quality begins at speciality". We are based in Europe, but we provide cost competitive services to all over the world.
What our clients say
We are very pleased with the dedication, professionalism and rigors of the team, as well as the availability to find the best solution to our goals. It is our intention to keep this partnership though many years.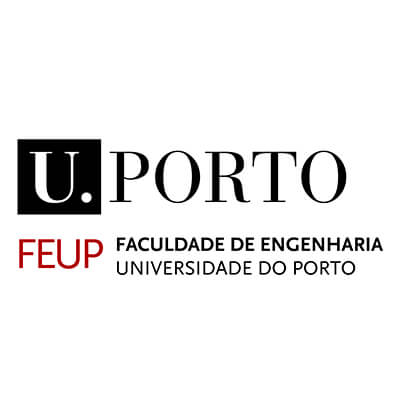 FEUP
They are much better than the companies in China, will do my best to promote their services to my connections.

CHICUN
The AikeInf Technologies team is super efficient, they only needed few days to develop my website and I'm very satisfied with the work, highly recommended!

Jiasu Wu
Awesome team to work with, very professional, flexible and efficient, fantastic job, 100% satisfied with the work and looking forward to work with them again for future projects.

Jie Sun
The team is young and passionate, they act with focus and efficiency, professional vision and skills to solve all clients' problem. AiTech is the best choice.

KWM Fashion
Wechat: 261125225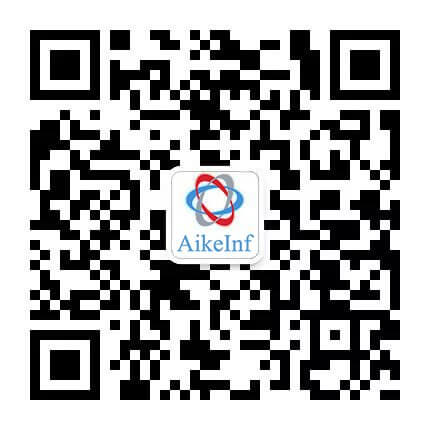 Email: [email protected]
Tel: +351 927731747(Call to national mobile network)
Address: Rua do Conde Redondo 46A, 1150-107 Lisboa